Fade to grey v0.0.1
By
Rach
// Overall Rating

2 Votes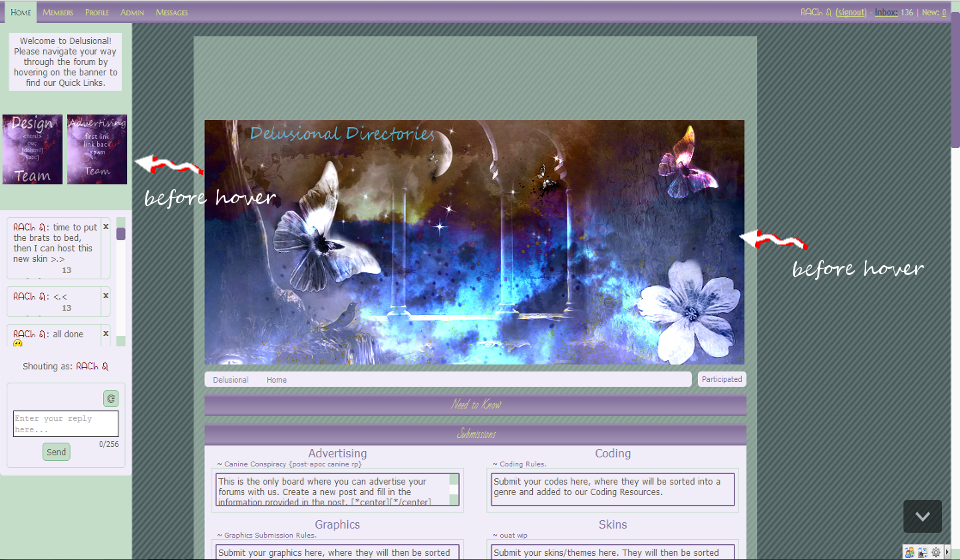 Visit the library from your admin panel to directly install themes.
Version Updates
v0.0.1 - February 28, 2014
28/02/14
Fixed an overflow issue
Altered the width to a pixel rather than a percentage and fixed the side by side boards with thanks to @smashmaster3 of pbs.
v0.0.1 - February 12, 2014

Why are you reporting this item?
Malicious Code
Inappropriate Content
Stolen Content