lightning v0.0.1
By
Rach
// Overall Rating

2 Votes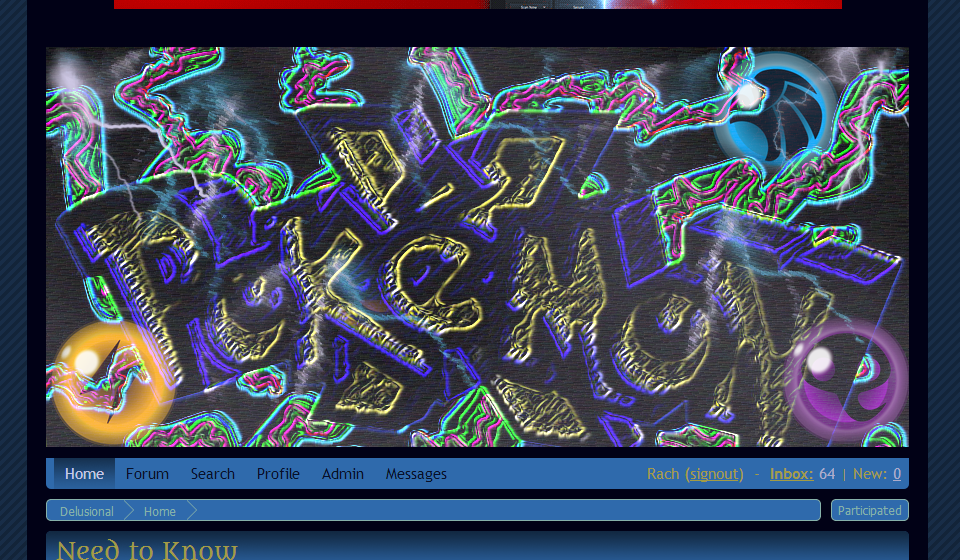 Visit the library from your admin panel to directly install themes.
Version Updates
v0.0.1 - February 4, 2014
02/02/14
Updated the forum wrappers for better functionality.
Added in credits to the footers and removed the css for the peekaboo table. Which is no longer is in use on this theme.

04/02/14
Fixed js in info center & added bubble alignment to notifications.
v0.0.1 - September 16, 2013

Why are you reporting this item?
Malicious Code
Inappropriate Content
Stolen Content