The server status page gives you an idea of how well our servers are responding to requests. If your forum is not responding to normal requests, consider checking this page to determine if we are having server issues (and therefore, are already working on them). If you need help with your forum, do not hesitate to post to our Support Forum.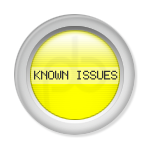 This page is automatically updated in real time.
Forums Offline
Some forums are offline at this time. Our team is working to resolve this issue.